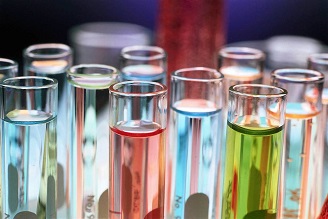 What we really do?
We are a supplier for both private sector and government agencies of janitorial, office, and other essentials. From Office Accessories to Cleaning Chemical Agents, at Aris Chemical you can find it all. With a catalog of over 24,000 items, we are confident we can supply your company or agency with the supplies you need!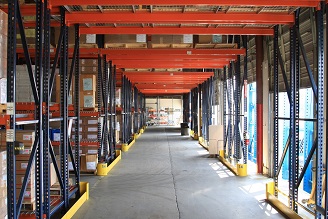 How we started?
Aris was founded in 1996 By Tami Reigle in Twinsburg, Ohio. It began as a home-based business. Its primary customer base is federal; however, it also carries a line of select fuel additives for use in the aviation and diesel fuel industries.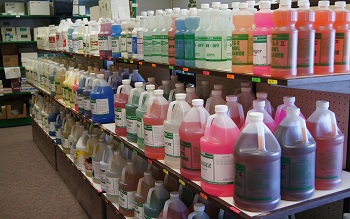 History of Beginning
As a small and woman-owned business, it has been awarded a General Services Administration (GSA) Contract for janitorial and maintenance supplies. Tami works diligently to uphold the terms of this contract and to add new products as they become available. With the help of several people, she operates the company consistent with her high value of people and business.
Industries we serve:
Whether your business is a small 3 person show, or you are a massive Government agency with thousands of employees, we have solutions for you. We have been serving our customers for over 21 years!
Our Vision:
Our goal is specific: provide products to customers at a reasonable price in a timely manner and back it up with great support.